College Ave Student Loans
---
Community Bank has partnered with College Ave Student Loans, a private student loan company, to help make the student loan process less complicated. The team at College Ave Student Loans learned from other complicated lending companies and decided to make getting a private student loan for college better.
With a customer-friendly experience from application through repayment, they'll help you find your best college loan in a way you can understand, and they'll make it fast and easy.
Plus, they have the tools and resources to help you succeed and pay for school without the worry.
---

Learn About Student Loans
---
Student Loans 101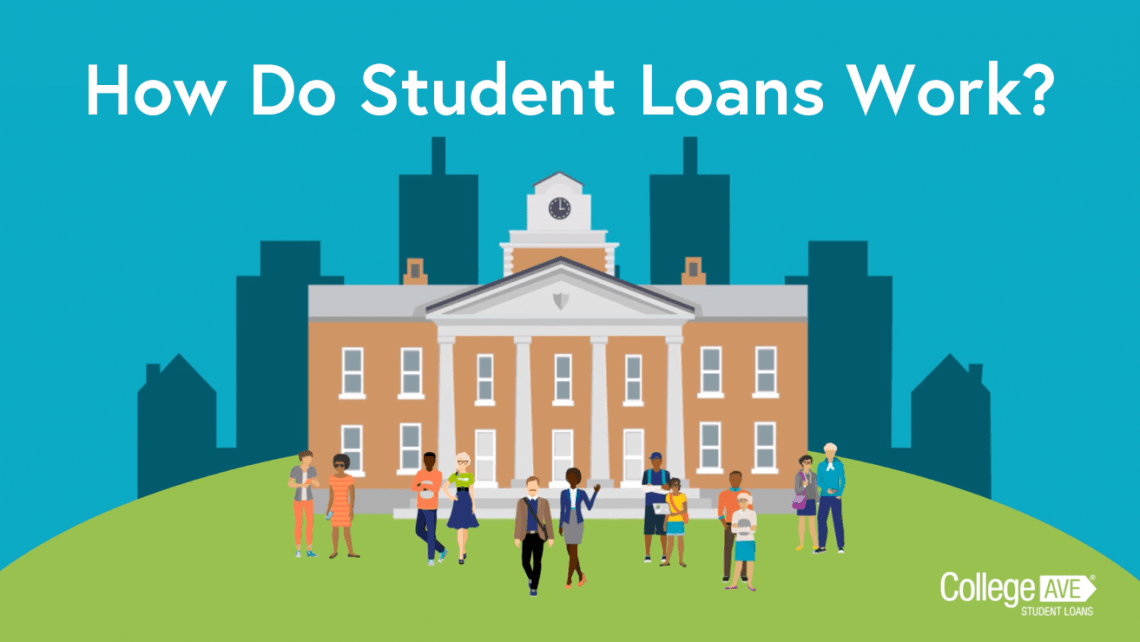 If you're thinking about taking out a student loan to help pay for college, you might be finding your way through the loan process for the first time and encountering many questions about how student loans work. We have partnered with College Ave Student Loans to help provide students and families with private student loan options for paying for school. (LEARN MORE – VIDEO – CLICK HERE)
Federal vs. Private Student Loans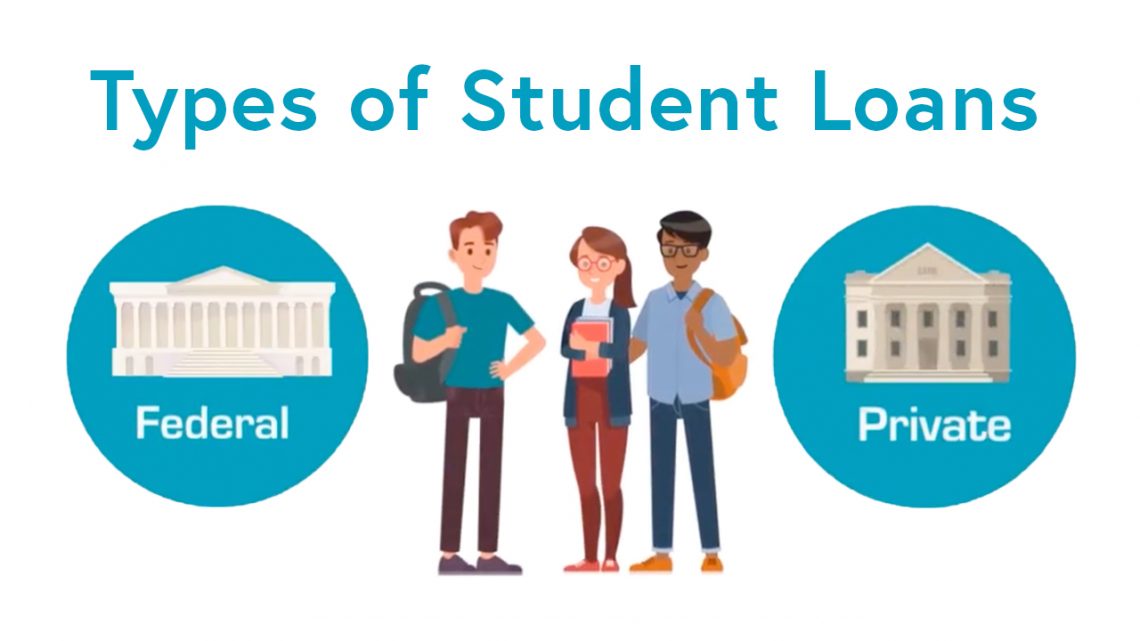 There are two types of student loans: federal student loans and private student loans. If you're trying to figure out how you're going to pay for school, you've likely thought about both. Federal and private student loans are not the same and it's important to know the difference. Learn more: (LEARN MORE – VIDEO – CLICK HERE)
How to Pay for College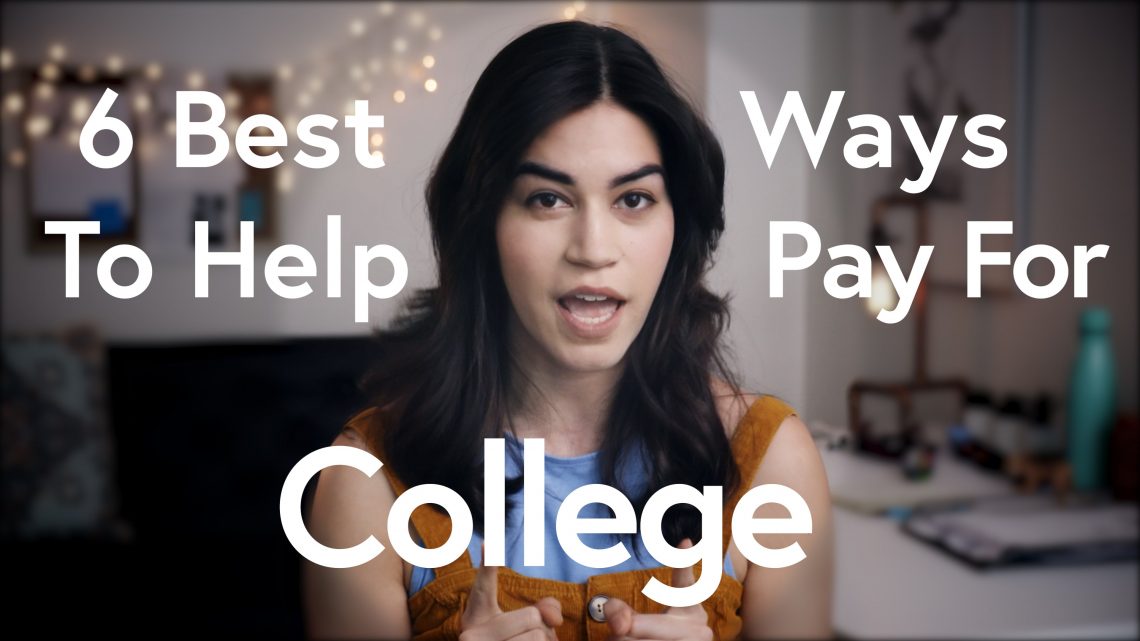 Everyone's financial situation is different. Attending college is a big financial decision for you and your family. There are many resources to help you find a financial plan that works for you. Our private student loan partner College Ave Student Loans has created this video to help you understand your options for paying for school.
(LEARN MORE – VIDEO – CLICK HERE)
Co-signer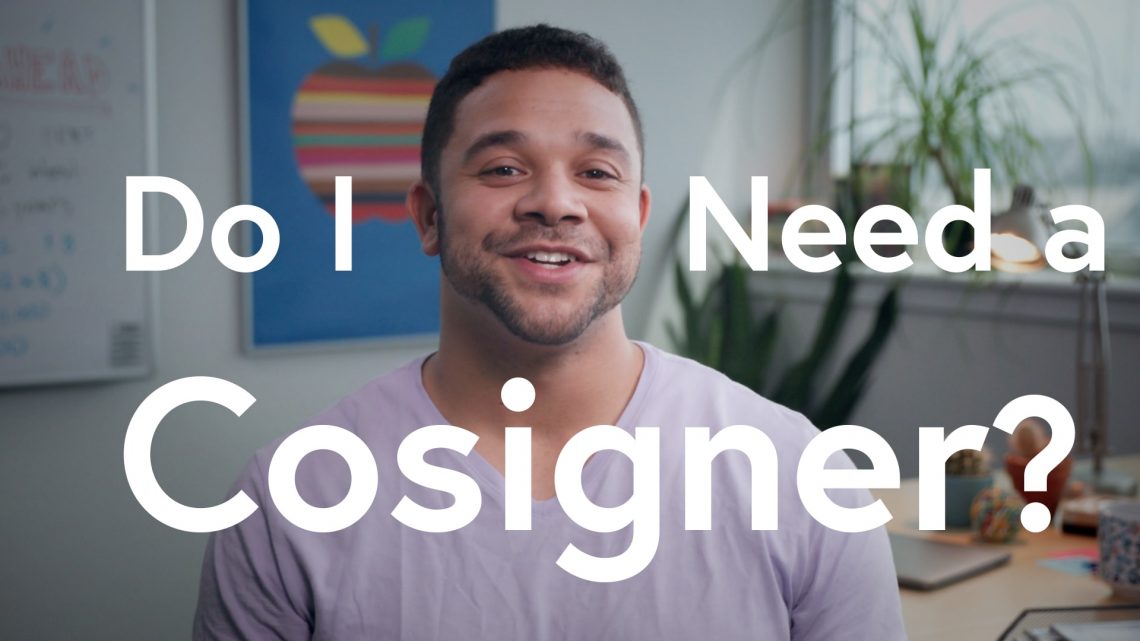 This is the time of year when many students and their families are determining their financial needs for college and graduate school. Most undergraduate students applying for a private student loan will need a cosigner. Our private student loan partner College Ave Student Loans has created this video to help you learn what a cosigner is, why you need a cosigner, and who makes a good cosigner.
(LEARN MORE – VIDEO – CLICK HERE)
FAFSA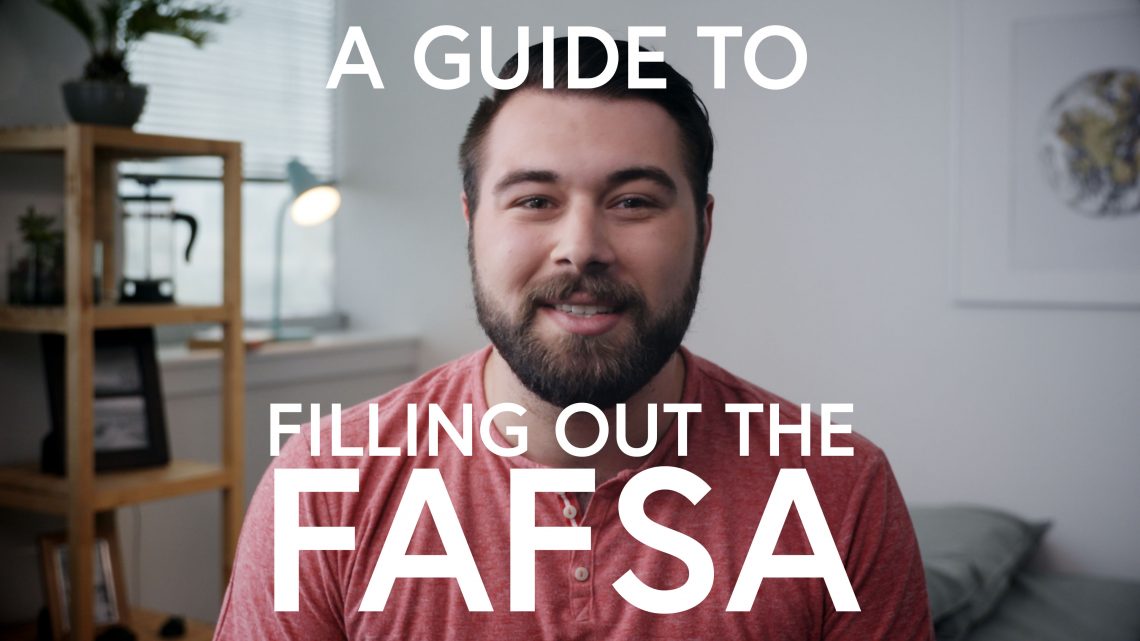 If you're going to college next year, you're entering an exciting time of your life. We've partnered with College Ave Student Loans to provide students and families private student loan options to help pay for college or graduate school. College can be expensive, but there are ways to make it more affordable. The first step is completing the FAFSA form. Watch this video to learn more. (LEARN MORE – VIDEO – CLICK HERE)
How to Read a Financial Aid Letter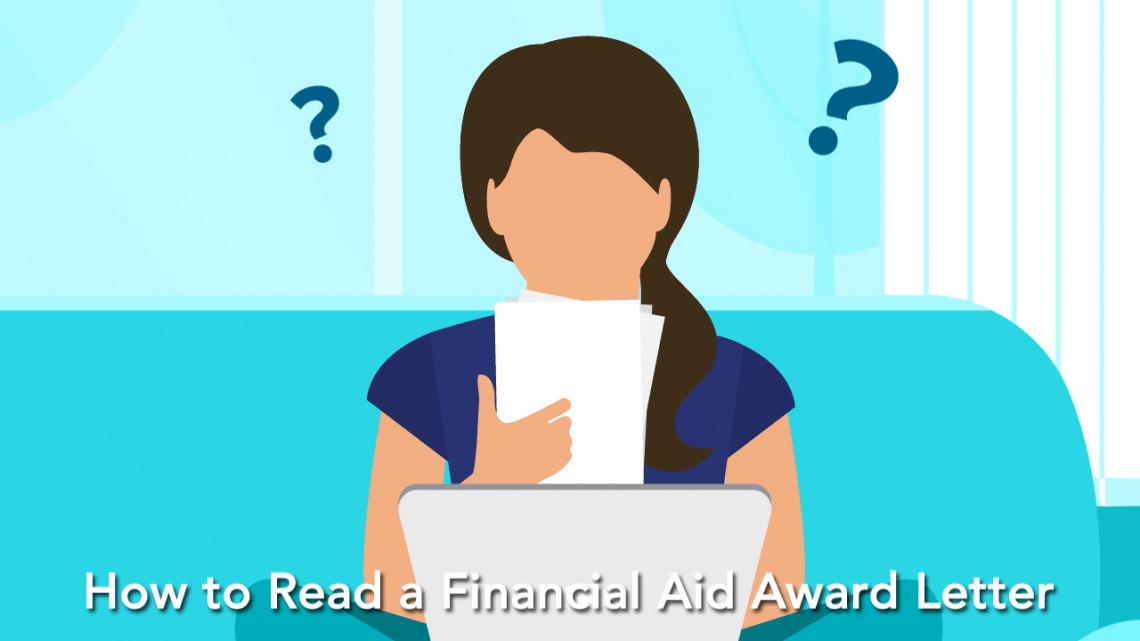 Many of you who are going to college will have likely seen a financial aid award letter. Paying for college can be confusing. Our private student loan partner College Ave Student Loans has created this video to help you to learn and understand how to read a financial aid award letter. (LEARN MORE – VIDEO – CLICK HERE)
Summer Session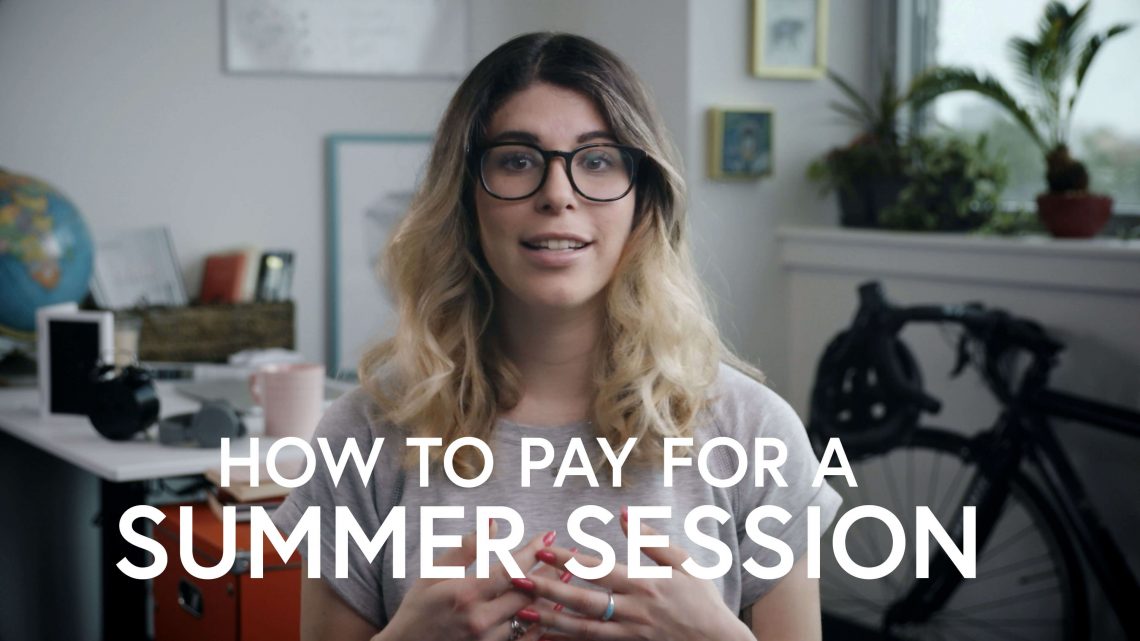 With summer almost here, you may need to figure out how you are going to pay for a summer college or graduate school session. Our private student loan partner College Ave Student Loans has created this video to help you understand what your options are when it comes to paying for those extra classes.
(LEARN MORE – VIDEO – CLICK HERE)
Variable vs Fixed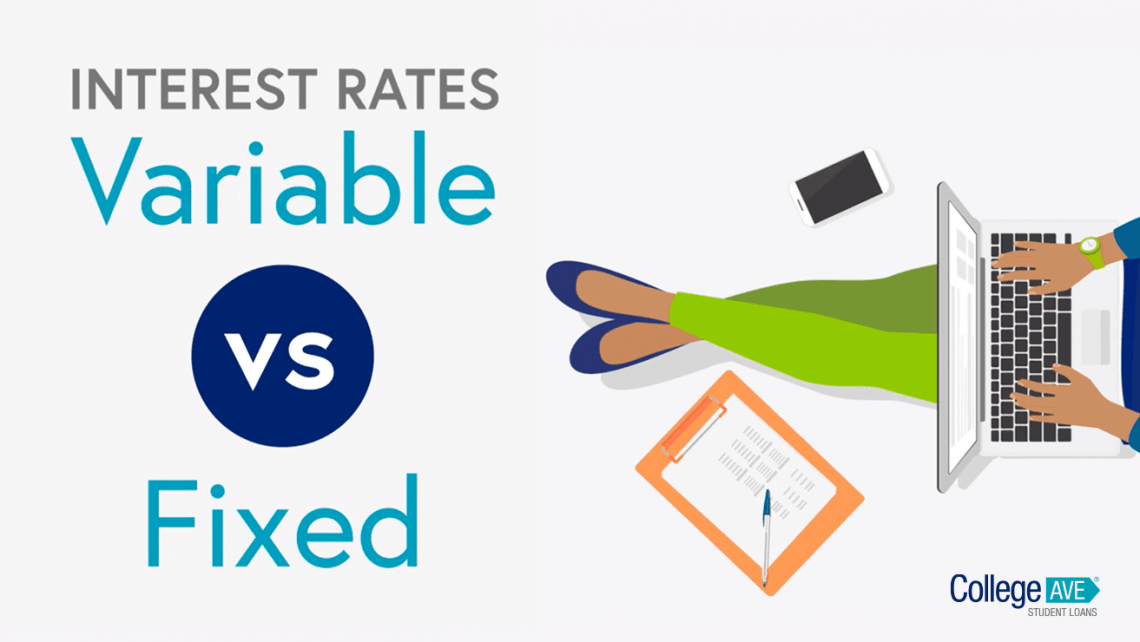 If you need a private student loan to help you pay for college or graduate school, it is important to understand the interest rate options and how they impact your total cost. Our private student loan partner College Ave Student Loans has created this video to help you understand the difference between variable and fixed interest rates on your loan.
(LEARN MORE – VIDEO – CLICK HERE)
Grad School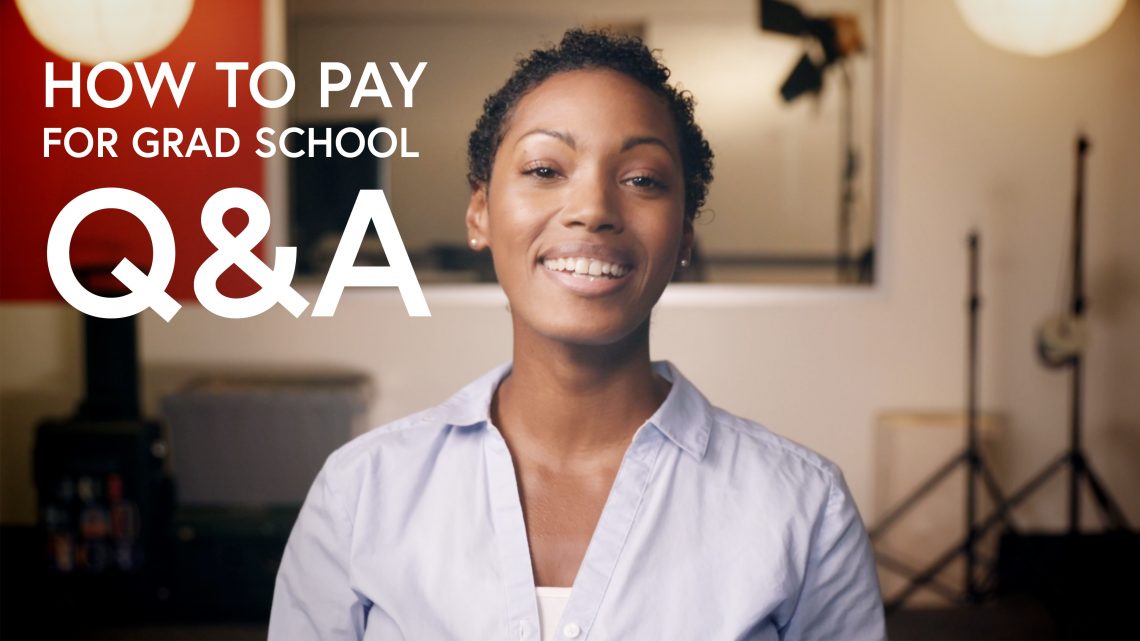 Earning an advanced degree is a great way to boost your skills and earnings potential. You may be wondering how you'll afford grad school and possibly weighing student loan options.
Our private student loan partner College Ave Student Loans has created this video to help you get acquainted with the grad school funding landscape.
(LEARN MORE – VIDEO – CLICK HERE)
Repayment Tips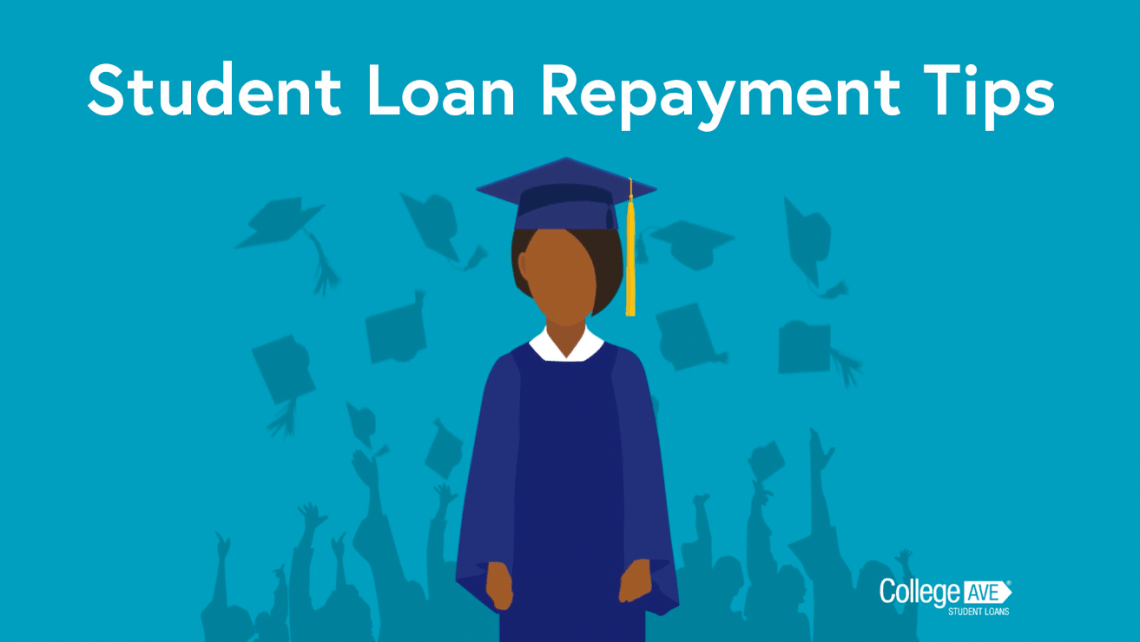 As a recent college graduate, you have a lot to think about as you plan for your next step in life. If you took out student loans to help pay for your college, you might be thinking about the options for paying back these loans. Our private student loan partner College Ave Student Loans has put together this video to share how you can get ready to repay those student loans.
(LEARN MORE – VIDEO – CLICK HERE)