MEET THE TEAM IN WINSLOW
---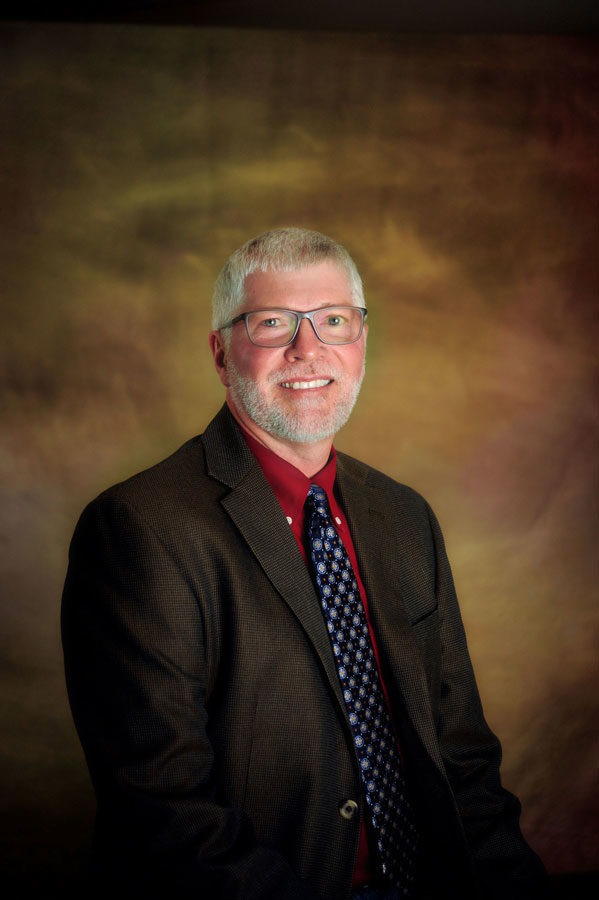 Robert L. Lyvers II
President/CEO
With over 32 years of Executive Management experience with Community Bank, I continue to try to serve my clients by exceeding their expectations. I appreciate the relationships that I have developed over the years with clients, employees, colleagues, friends as well as being able to live in this area. Banking is a relationship business and because I truly enjoy interacting with people, I do not think of my career as a job, but rather a lifestyle.
NMLS #644400
---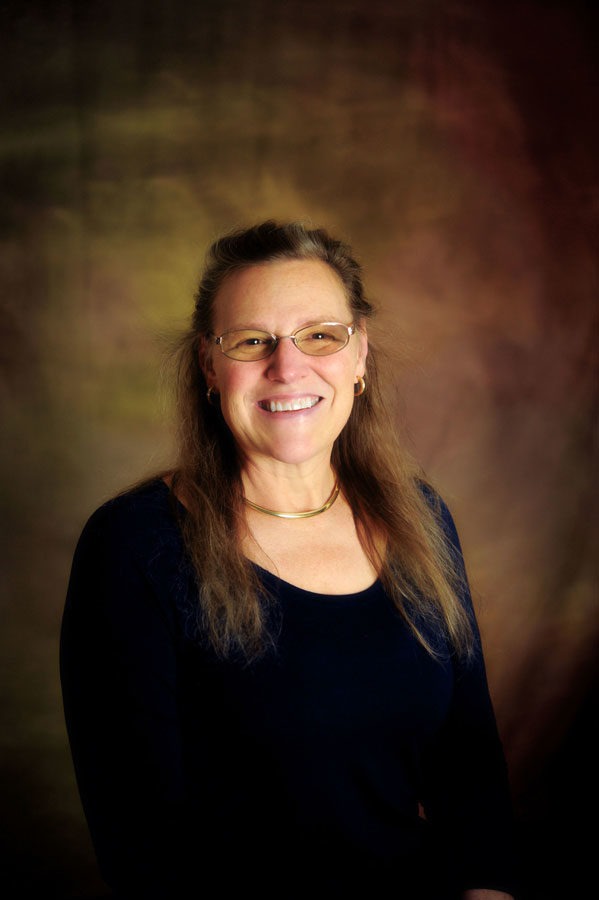 Lori Trumpy
Account Administrator
With over 36 years of experience I try to make our customers feel welcome at our bank and want to do business with us by meeting and getting to know them and discussing the different banking services we have to offer. Through talking with them, I try to discover what options would work best for them and let them know all their banking needs can be taken care of at Community Bank.
---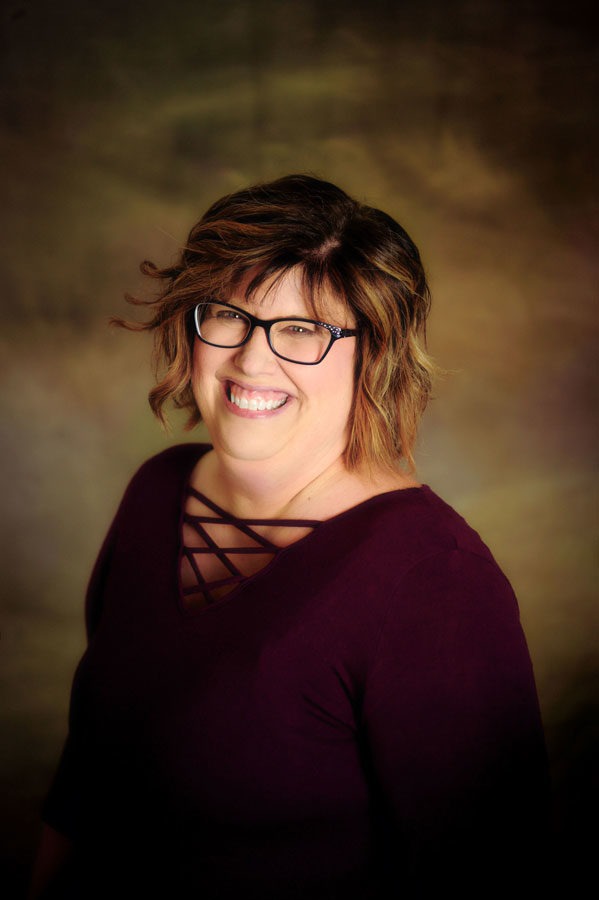 Pam Ackerman
Operations Supervisor
I manage daily activities of the Operations Department and assist with IT management. With over 30 years experience, I enjoy the small town atmosphere and our customers of the community. I love the fact that customers aren't just a face but people I know and care about. Having worked in a larger bank in a metropolitan area, I love the feeling of working in a community bank. Not only are my co-workers like family, a lot of the customers are as well. It's all about taking a personal interest in not only the customers' financial welfare, but their personal one as well. I strive to continue to provide that personal touch that our customers deserve.
---
Location:
233 Carver Street
Winslow, Illinois 61089
Phone:
p. 815-367-5011
f. 815-367-2926
Lobby Hours:
Mon, Wed, Friday – 8:00-4:00
Tues, Thurs – Closed
Saturday – 8:00 – Noon