Location:
420 East Lena Street
PO Box 189
Lena, Illinois 61048
Phone:
p. 815.369.9000
f. 815.369.5274
Lobby Hours:
Monday – Friday 8:00 – 4:00
Saturday 8:00 – 12:00 noon
Drive-Up Hours:
Monday – Friday 8:00 – 4:30
Saturday 8:00 – 12:00 noon
MEET THE TEAM IN LENA
---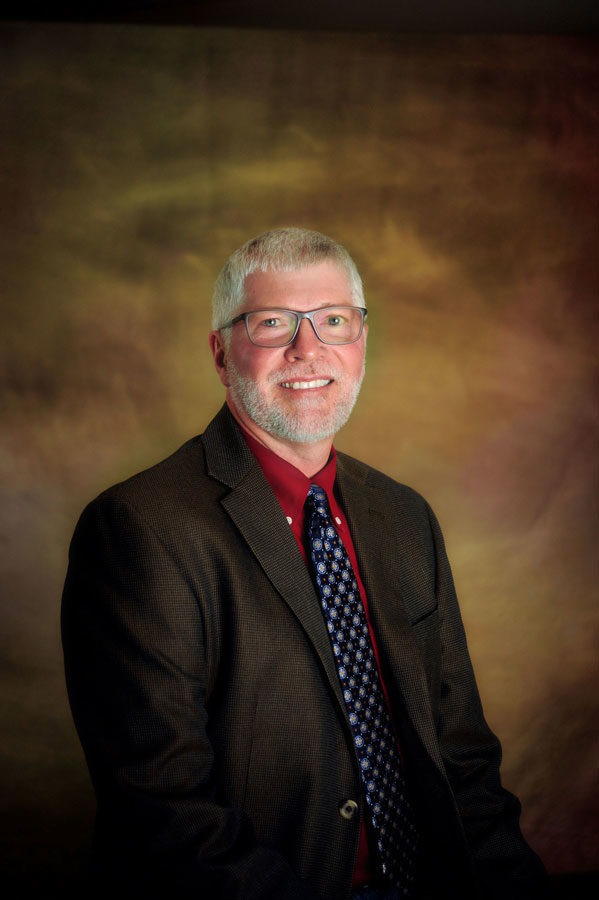 Robert L. Lyvers II
President/CEO
With over 32 years of Executive Management experience with Community Bank, I continue to try to serve my clients by exceeding their expectations. I appreciate the relationships that I have developed over the years with clients, employees, colleagues, friends as well as being able to live in this area. Banking is a relationship business and because I truly enjoy interacting with people, I do not think of my career as a job, but rather a lifestyle.
NMLS #644400
---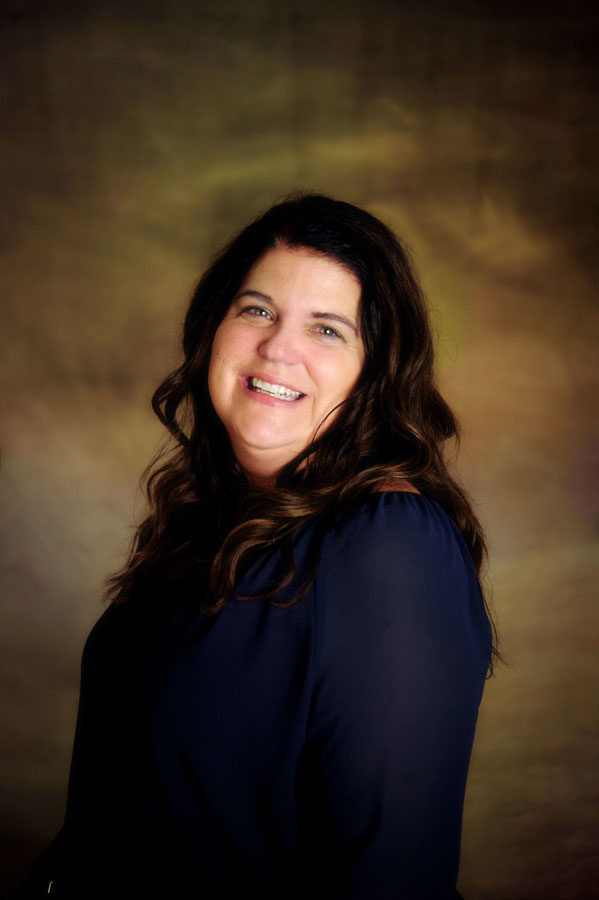 Valerie Dunlavey
Vice President/Loan Officer
From operational duties to Branch Manager, a variety of different positions over the past 25 years has led me to a seamless transition as loan officer. It has really made a difference in understanding all aspects of banking, which helps me provide the best product or service that will meet my client's long-term goals. Great co-workers and all of the relationships I have developed with the customers over the years also make Community Bank a great place to be!
NMLS #644399
---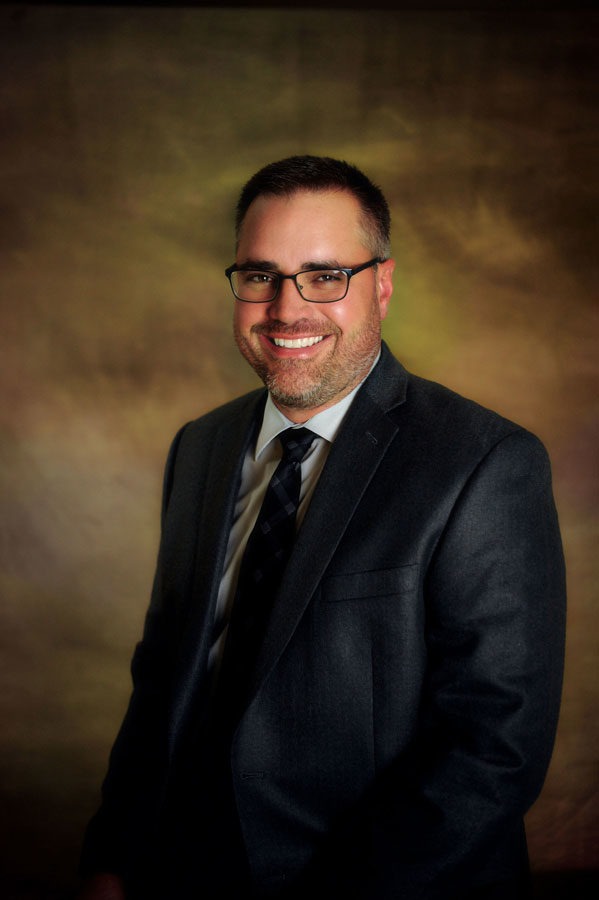 Jason Kempel
Vice President/Loan Officer
As an Agricultural and Commercial Banker at Community Bank for more than ten years, I've helped many farmers and small business owners secure the loans they need to achieve their goals. I enjoy not only contributing to the success of my banking team and community, but also the success and well-being of each one of my clients. I'll always try to find the best products and tailor them to meet the specific needs of each person.
NMLS #1450858
---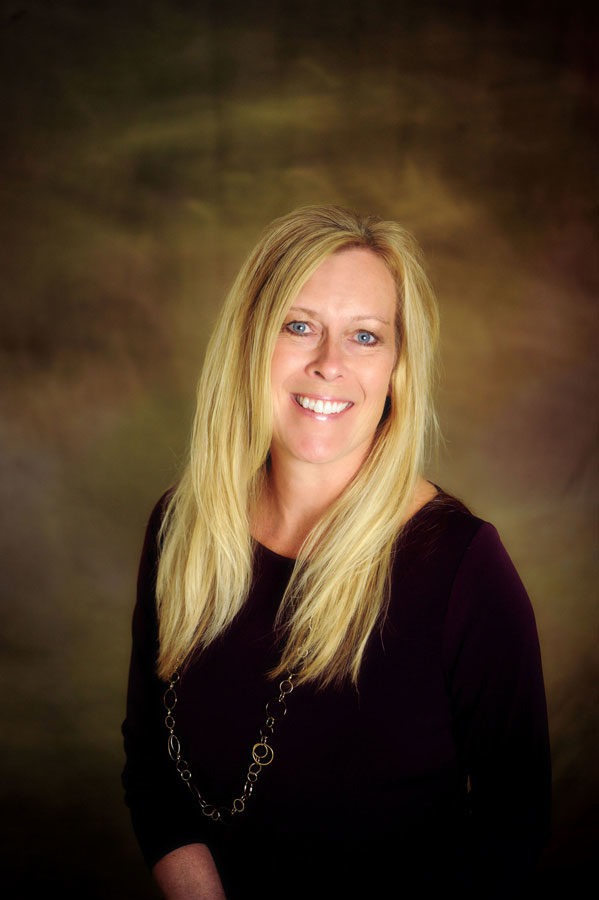 Carleen McKee
Account Administrator
Developing customer relationships and providing excellent customer service has been my goal over the past 9 years with Community Bank. With over 19 years of experience of account management and loan assistance, I strive to find the best solution that fits my customer's needs.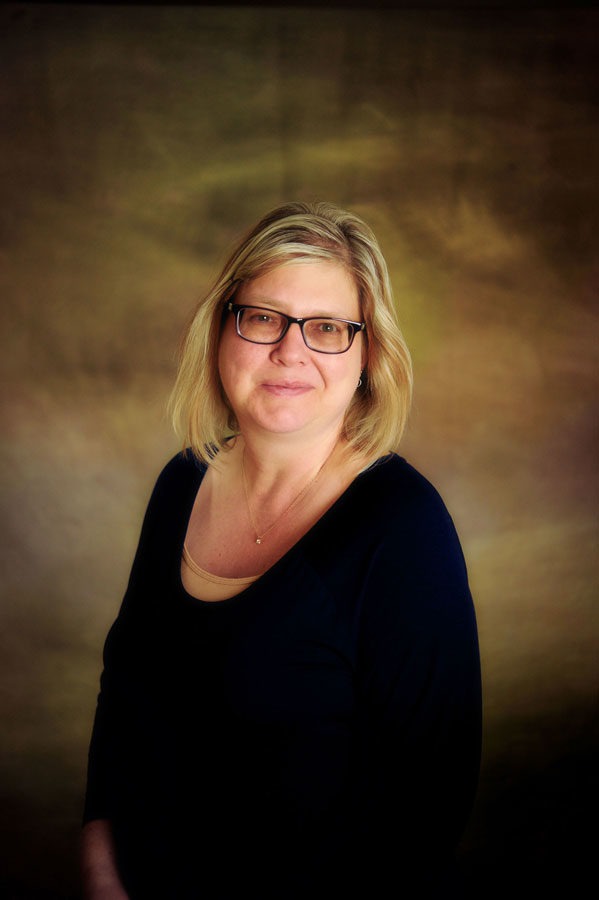 Sheila Keene
Account Administrator
Since 2011 I've been assisting customers and co-workers to achieve exceptional results. With over 13 years of experience, I strive to listen to each client's need and help them achieve their goal. I love seeing our customers and enjoy the relationships that have developed.