MEET THE TEAM IN WARREN
---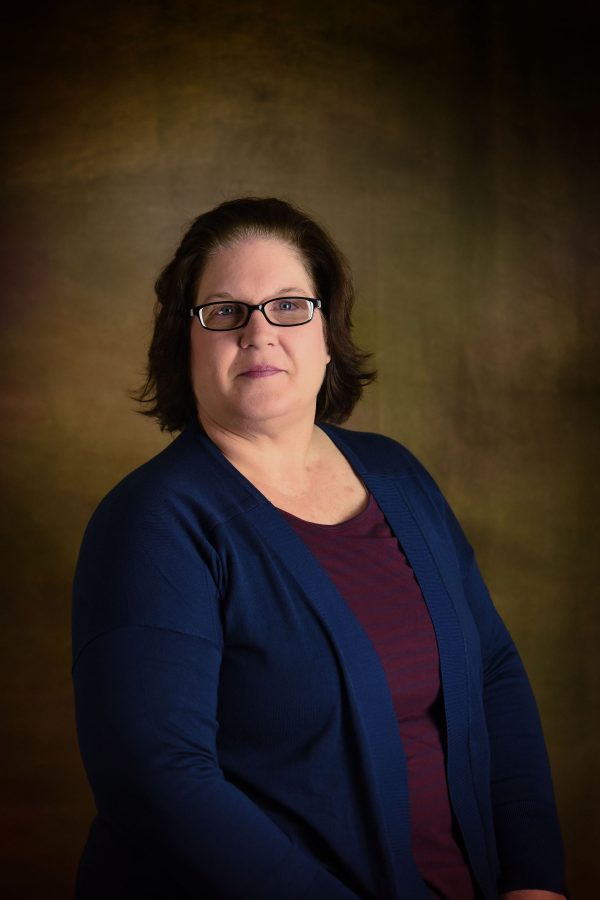 Diane Ege
Branch Manager
With over 24 years in banking and 22 years at Community Bank, I oversee the day to day operations of the Warren location. I love the small town atmosphere-that enables us to get to know each customer and work towards providing the correct products to help them achieve their financial needs. Friendly customer service-is the basic way to begin a relationship with the customer. Personal commitment to help the customer fulfill their financial needs is the goal.

---
Holly Feltmeyer
Account Administrator
As part of the Warren team for 14 years, I work hard to try to meet their every need. I enjoy getting to know our customers and serving in a courteous, friendly and efficient manner.
---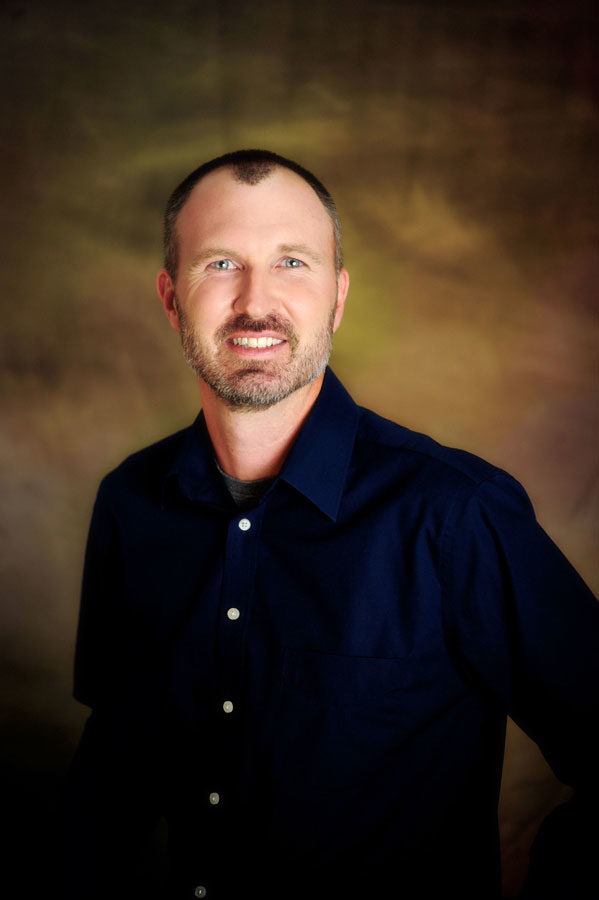 Michael Woodworth
Vice President/Loan Officer
Since 1997 I have been a part of the Community Bank team and enjoy that each day brings a new set of challenges that forces me to stay current with the changing banking environment. It is very satisfying when I can help someone through a problem and help them achieve financial success. Listening to the customer is priority one and determining what items are wants and which are needs is very important. With this information, a financial plan can be developed which will be used to help the customer achieve financial success.
NMLS#644396

---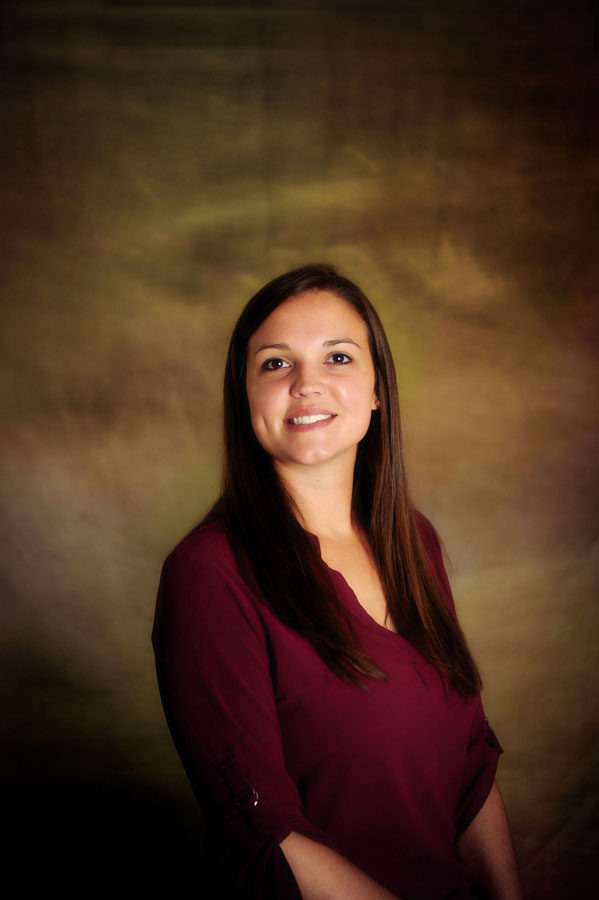 Brook Wehrenberg
Account Administrator
I started working at Community Bank when I was sixteen years old. Since then I have had the opportunity to learn and grow within the company. I always look forward to continuously learning how to assist customers in the best ways that fit them. Community Bank has always been a place that has offered me co-workers that are like family, along with the tools to build relationships with customers that turn into friendships.