Location:
401 South Church Street
Orangeville, Illinois 61060
Phone:
p. 815-789-4212
f. 815-789-4279
Lobby Hours:
Mon – Fri 8 a.m. – 4:00 p.m.
Saturday 8 a.m. – Noon.
Drive-Through Hours
Mon – Thurs 8 a.m. – 4:30 p.m.
Friday 8 a.m. – 5 p.m.
Saturday 8 a.m. – Noon.
MEET THE TEAM IN ORANGEVILLE
---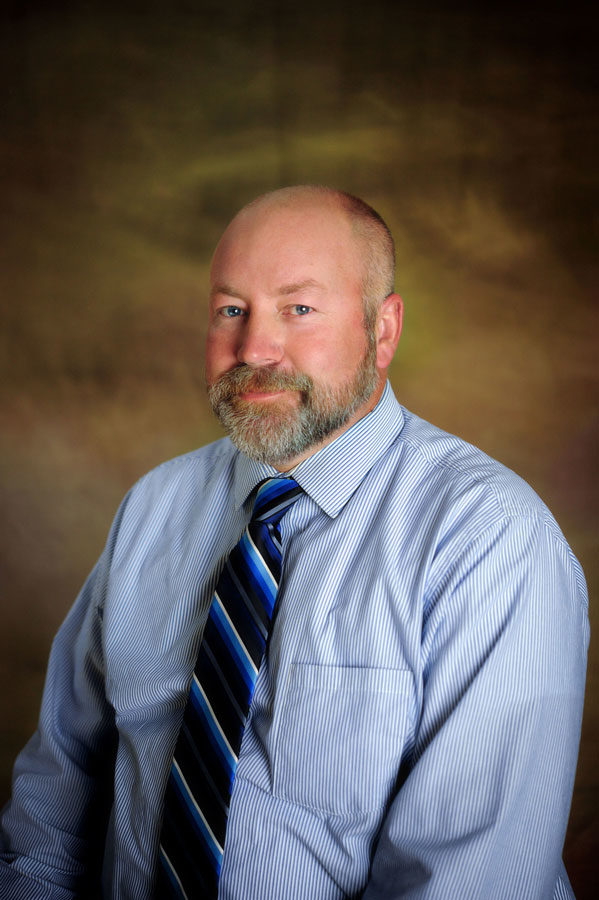 Scott J. Setterstrom
Vice President/Loan Officer
As a loan officer and Vice President at Community Bank, I've been assisting local residents, businesses, and farmers for 18 years. Whether you need assistance with personal loans, business cash flows or determining your farm operating needs; I enjoy helping customers work through many decisions that life presents them. Customer service is a primary goal of mine, I want to help customers and form a lasting relationship with them for years to come.
NMLS #644398
---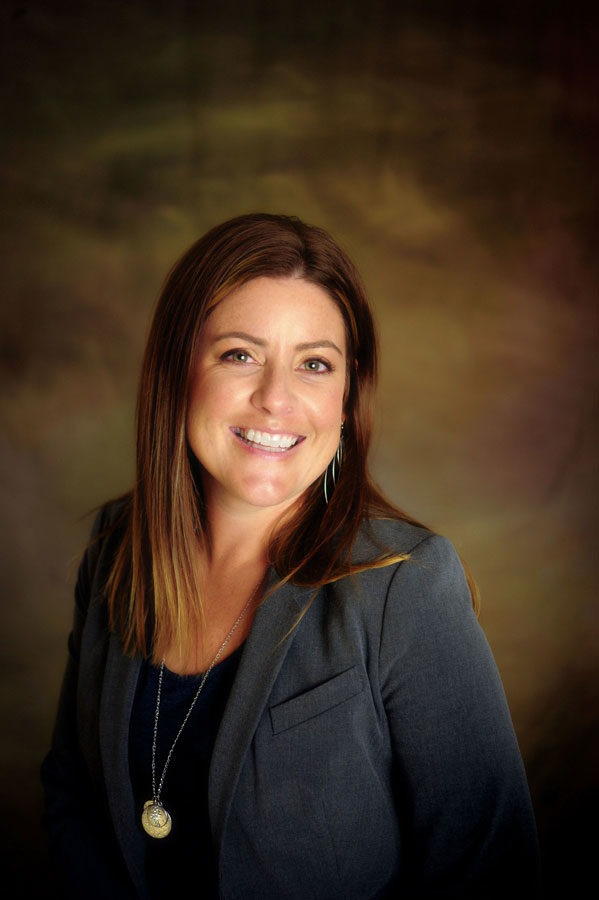 Cheyanne Doyle
Vice President/Compliance Officer
As the Assistant Vice President and Compliance Officer at Community Bank my responsibilities include the compliance program, employee training, information security, marketing and account relationships. After 21 years on the job, I still love the versatility and daily challenges my job presents. Meeting the customer's needs and aiding them through life's financial turns provides for a long lasting relationship. Whether it's helping customers navigate our internet banking system, explaining FDIC insurance or balancing their checkbook; knowing that I have given them the tools and knowledge to make educated financial decisions is invaluable.
---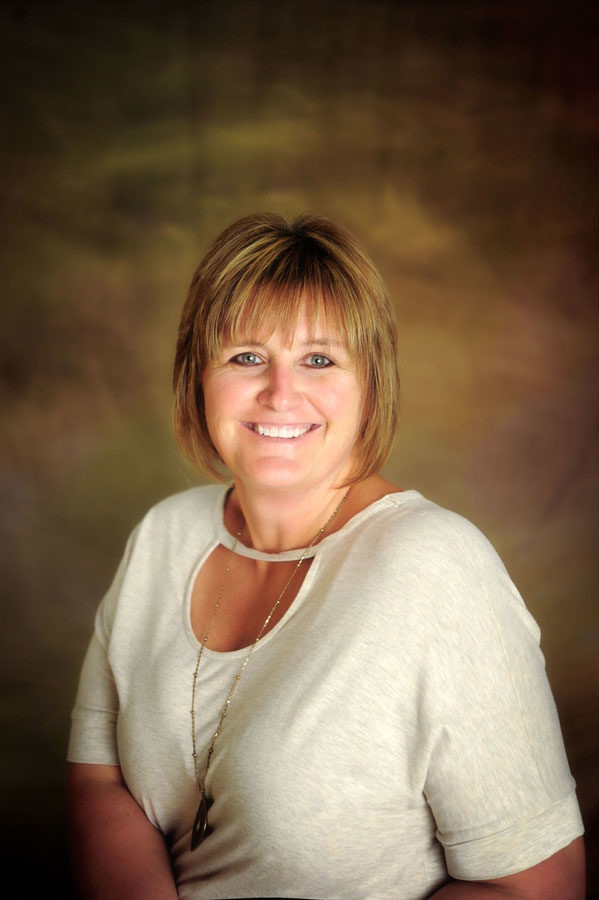 Toni Koester
Operations/Account Administrator
Working with our customers and ensuring that we exceed their expectations is the highlight of my day at Community Bank. I've been here for nearly five years but I have a strong background in customer service with more than 19 years of experience. I'm always expanding my knowledge about the banking industry and I love putting that into practice in order to better serve our customers. I look forward to assisting each person with a smile and helping them with whatever I possibly can.
---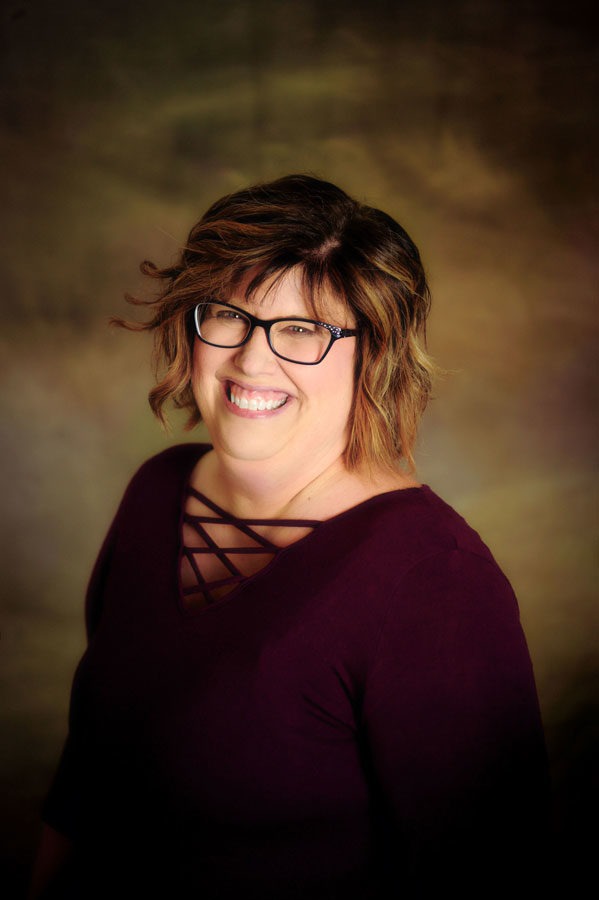 Pam Ackerman
Operations Supervisor
I manage daily activities of the Operations Department and assist with IT management. With over 30 years experience, I enjoy the small town atmosphere and our customers of the community. I love the fact that customers aren't just a face but people I know and care about. Having worked in a larger bank in a metropolitan area, I love the feeling of working in a community bank. Not only are my co-workers like family, a lot of the customers are as well. It's all about taking a personal interest in not only the customers' financial welfare, but their personal one as well. I strive to continue to provide that personal touch that our customers deserve.